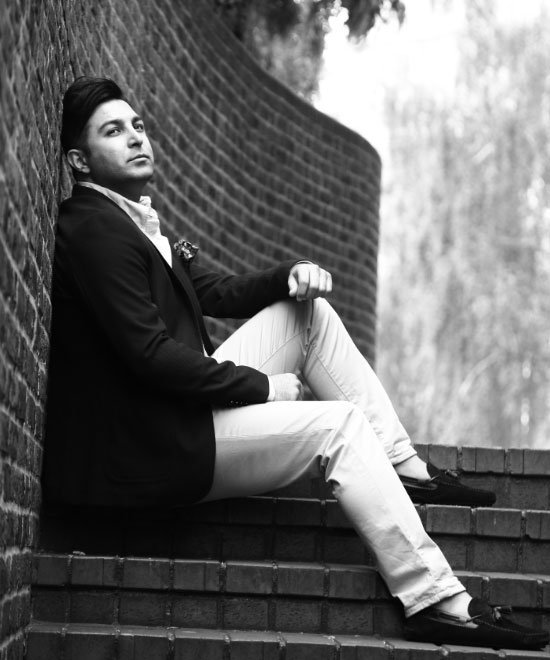 MEGHDAD is a singer-songwriter from London whose style is inspired by great Pop, RnB, and Contemporary Soul legends.
He plays the Guitar and Harmonica, and has released his debut album, RED, in 2005.
He is currently producing songs in English and his very last release, "Soul on Fire" reached more than 5.5 million plays on RJ Radio in LA. This is a record for him and the radio station.
RELEASED SONGS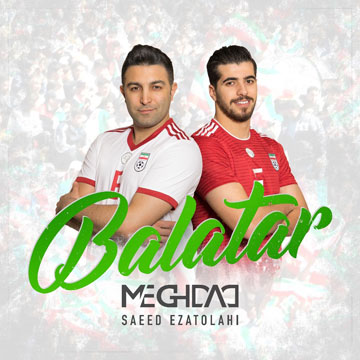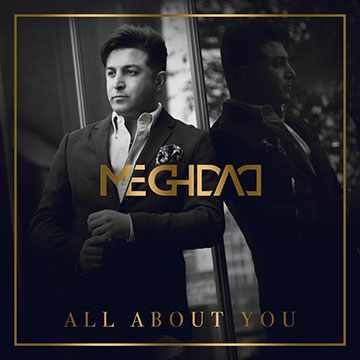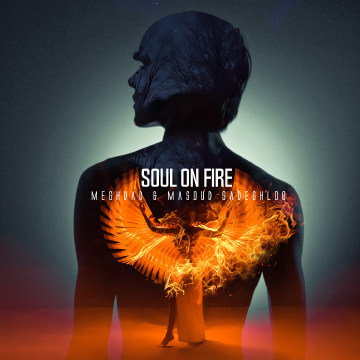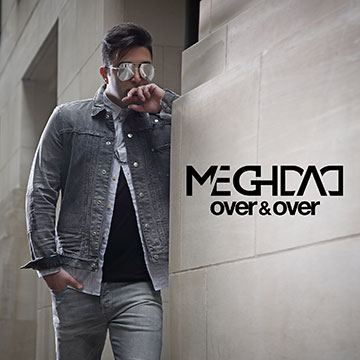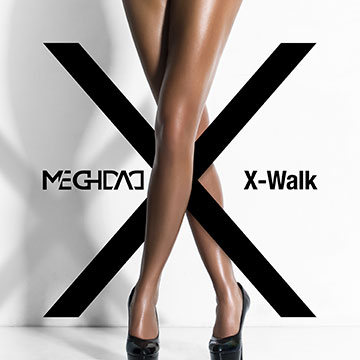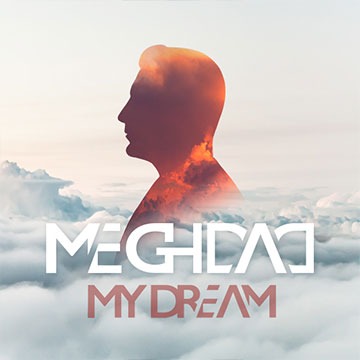 Available on all digital platforms
R E D
Collection of Pop Ballads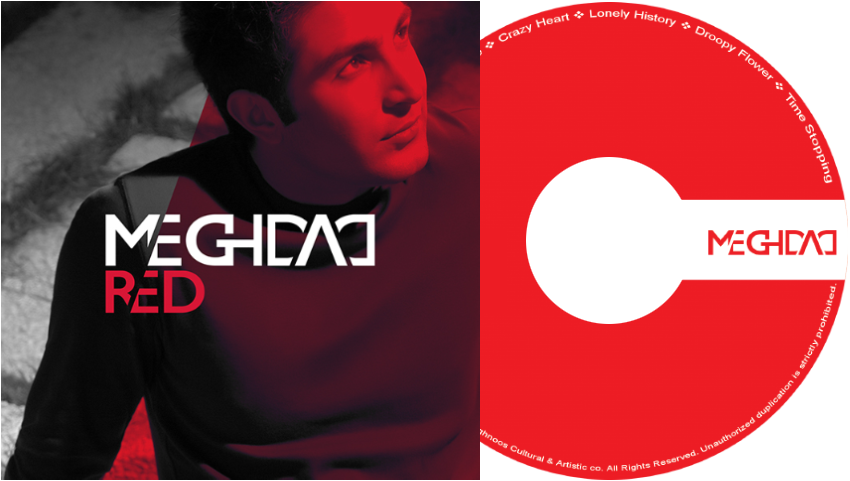 UPCOMING EVENTS
Stay Tuned
#
Country
City
Venue
Date
Time
Tickets